Future Ready case studies
conceptual designs facing new global challenges
Lara Cristina Rueda Díaz-Portales

Colegio Caminos y ICE (UK)

Mungo Stacy

ICE

Carlos Rueda Bueno
Palabras clave:
conceptual design, creativity, inspiration, symposium, future, diseño conceptual, future trends
Resumen
Future Ready is a framework developed by WSP to help our designs respond to the rapidly changing world. Future Ready helps our projects to be ready for new global challenges by engaging clients and inspiring designs for the future. By understanding future trends and technologies, it can improve project outcomes through good conceptual design. We present three case studies to explain how we consider future trends, the process followed and the benefits of the Future Ready approach.
The Waterloo Bridge project responded to trends in technology by adjusting the project scope to trial advanced satellite monitoring techniques applied to bridge movements.
In light of trends for healthy transport, the conceptual design of Bromley Heath viaduct refurbishment enhanced the use of an existing structure for non-motorised users.
The solution developed for Hammersmith Flyover considered trends in resources and novel materials by deploying Ultra High Performance Concrete on a high profile application.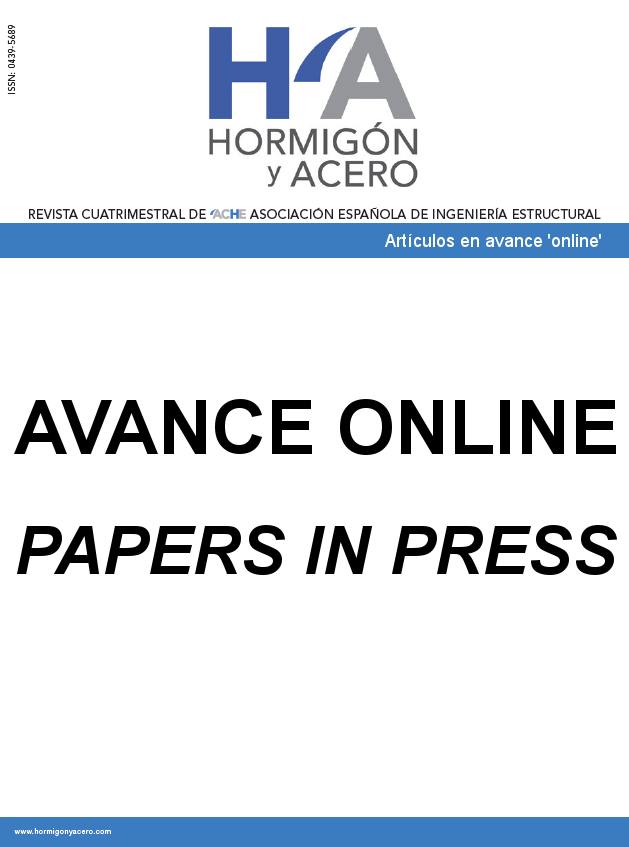 Cómo citar
Rueda Díaz-Portales, L., Stacy, M., & Rueda Bueno, C. (2020). Future Ready case studies. Hormigón Y Acero. https://doi.org/10.33586/hya.2019.2893
Sección
Conceptual Design Congress